More Website Templates @ TemplateMonster.com - September08, 2014!
About Us
Founded in 2016, ALFA-Upstream is one of the local providers of services and products to the Oilfield Operators and services companies. ALFA-Upstream aims to become THE local partner for both services companies and operators in the energy and oil/gas sector. The company serves the upstream oil and gas industry throughout the supplies of services & products. At ALFA-Upstream, we execute through collaboration, and process excellence to create value for our customers.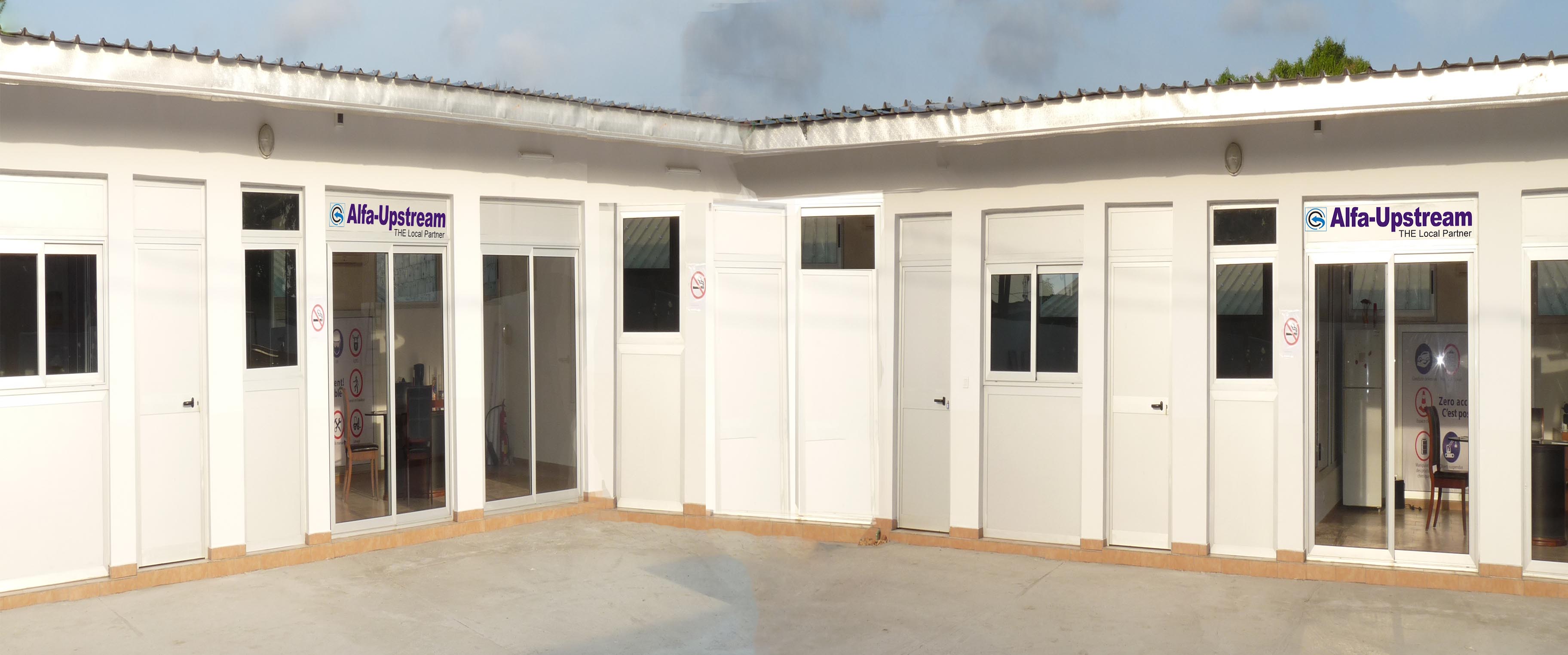 Our commitment to customers
ALFA-Upstream is committed to excellence in everything we do. We aim to do business in a consistent and transparent way with all our clients. We thrive (i) to build our reputation for integrity and fair dealing,(ii) to maintain the trust and confidence of our customers and all others affected by our operations. This will allow us to win more work and keep the trust with our customers.
Get in Touch



Tel : +242 056804669

info@alfa-up.com